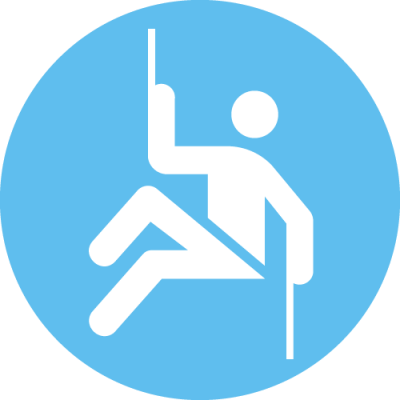 The fact that all the natural obstacles can be overcome allows people in the group opt for various levels of difficulty.nA fantastic journey where nature prevails.
Reservations
Melgaço White Water
Unnamed Road, 4960-170, Portugal
41.548531,-8.424104 (Ver mapa)
http://www.melgacoww.pt
geral@melgacoww.pt
933459751
The content of this webpage is the sole responsibility of the service providers and these should be contacted before the accomplishment of those activities. CIM Alto Minho declines all responsibility for any price updates, alterations, inaccuracies or lapses of that information and/or activities.
Star Canyoning is an initiation for beginners with no experience, but it can be said that this route is ideal for any type of public regardless of age.